Got Ya Covered Cleaning
Cleaning Specialists
"We Don't Cut Corners
We Clean Them"
Do you know someone who looks around and wonders why they are paying their exsisting cleaning service? Do you know someone without one but could use the help? Have them contact Got Ya Covered Cleaning. With flexible scheduling, we'll give them the results they need. Oh, and remember with Got Ya Covered Cleaning we don't cut corners, we clean them.
Got Ya Covered Cleaning has a wide range of services for businesses and services for residential clients. We have a high rate of acceptance, nearing 95% and rewarding our clients with more referral discounts than any other company we know. This in combination with our satisfaction guarantee, safety awareness, caring for residential clients like family and business clients like huge corporations, gives us a retention rate just as high or higher.
With extras like no other cleaning company, we truly Got Ya Covered.
Give us a call and see what we can do for you.
We service Erie, Huron, and Ottawa counties of Ohio. Our area is expanding so be sure to ask!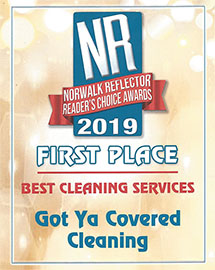 We Got Ya Covered Cleaning would like to thank the readers of the Norwalk Reflector for voting for us as Best Cleaning Services 2019 in the area! We truly appreciate the support for the Reader's Choice Award!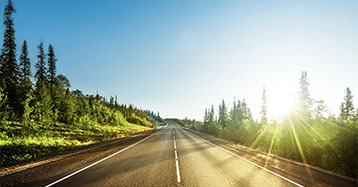 What Drives Us
While we have humble beginnings, we keep our eyes on the future. We focus on staying the course and moving forward!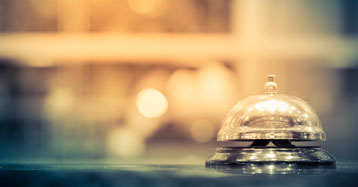 You Are Our Focus
Our services range from residential to large office. If you have a special need, we can help!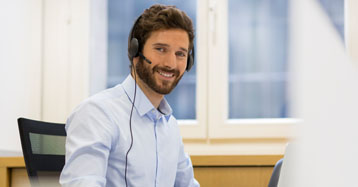 Ready To Start
Give us a call and we'll add you to our schedule. And we're always happy to answer your questions.